Roll over image to zoom in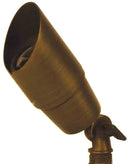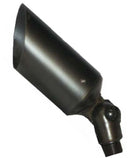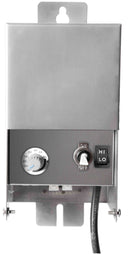 Weathered Brass Outdoor Lighting Bundles
This a build your own bundle.
Each bundle contains:
- 100w STL Transformer - 5 year warranty (Sized to expand # of lights)
- Photocell with 25' lead
- 100' of 16/2 Wire
- 1 bag of wire nuts
- 6 Directional Spot lights (your choice) - Lifetime warranty
- 6 MR16 Lamps w/40 degree spread (your choice) - 7 year warranty
LXC2 is a 25watt Equivalent
LXC3 is a 35watt Equivalent
LXC5 is a 50watt Equivalent
Payment & Security
Your payment information is processed securely. We do not store credit card details nor have access to your credit card information.